Join the ALT side

We truly believe in power change for good. At Sproud we have a strong passion for creating novel food, for conscious people. Sproud belongs to vegans just as much as to everyone else. Our mission is to make it easy for all people to choose climate-friendly vegan products that taste delicious.
To become THE Alternative Plant-based Company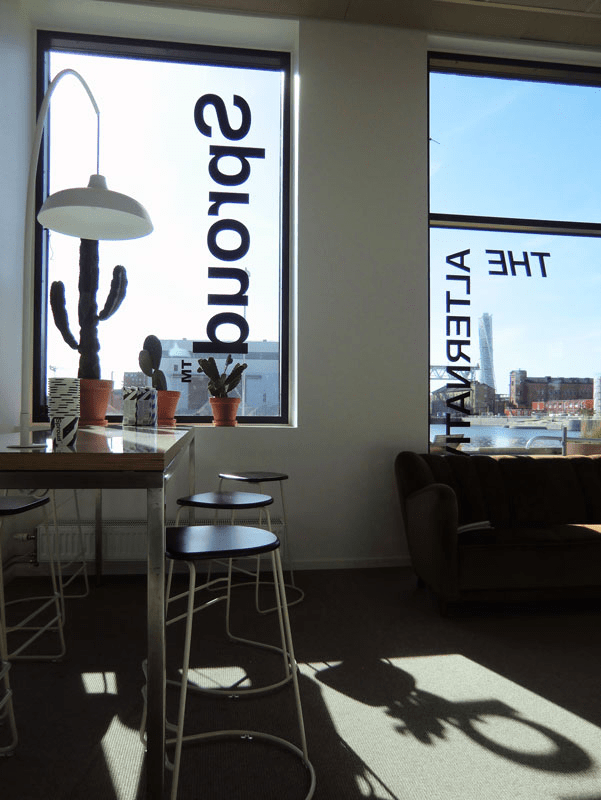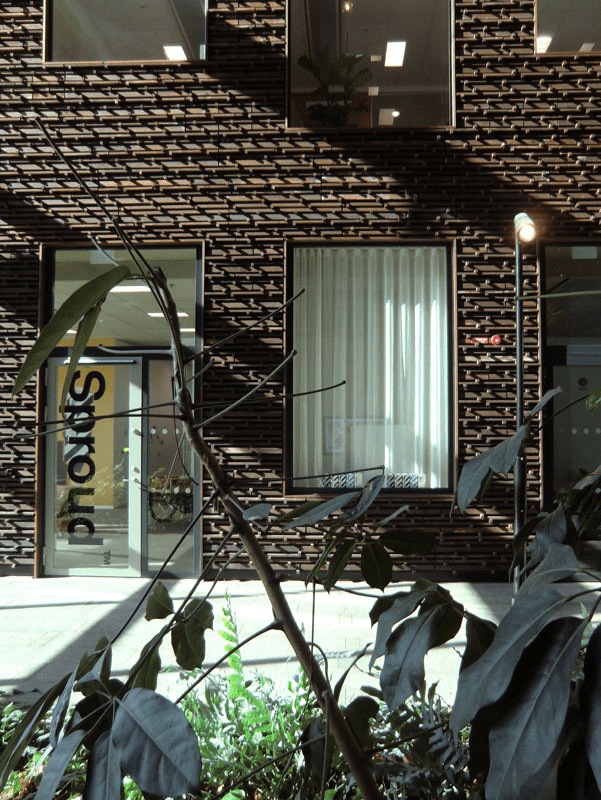 About Sproud
Sproud is more than THE vegan milk alternative; it's collective of change-makers giving a shit about both the planet and health.
We power change for good by turning split peas into healthy, sustainable plant-based products that are tasty as ***k. We're also free from gluten, nuts, and soy. Yeah, we know—it's honestly unfair to the other plant-based milks.
Big things have small beginnings. The Sproud brand was born in Malmö, Sweden, in 2018 and now employs 20 people in Sweden, and the UK. Our products are available in stores, cafés, and restaurants in over 30 markets worldwide, but we're heading straight for world domination. Just watch.

Already working at Sproud?
Let's recruit together and find your next colleague.